*NOTE: This website is best viewed on computer (Laptop, or desktop).
             When using a handheld device (smartphone, iPad, etc.), rotate
            to horizontal (landscape) view for better results.
We're EXCITED you have chosen to visit our website!
We'll be even MORE EXCITED to see you visit us!
We're a non-denominational Bible Church.  God's inspired Word is preached and studied here. We're not political, but wide awake and clearly un-Woke. A Rock Band endlessly repeating the same lyrics will not be found here. Our congregation enjoys singing time-honored hymns that underscore scriptural themes and express our faith and trust in our Lord Jesus Christ.
We invite you to visit us and see if this is the kind of church you have been looking for!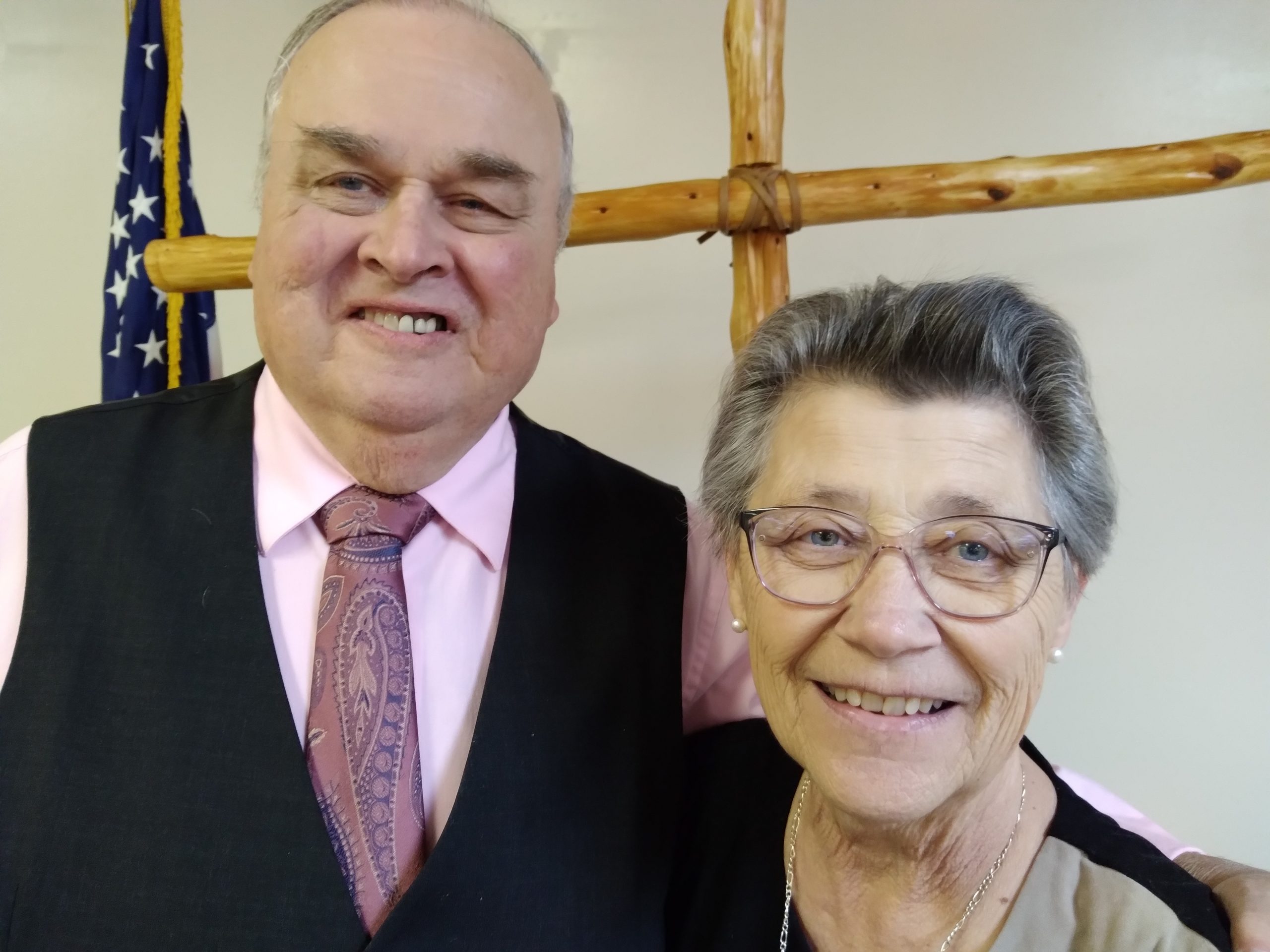 What To Expect
The atmosphere at Grace Bible Church of Canyon Lake is casual and welcoming. We encourage you to arrive about 10 minutes before the service starts so you can get a cup of coffee and meet people. Adult Bible Study begins at 9:15, followed by the worship service at 10:30. After welcoming our guests we ask for prayer requests and testimonials. We then sing hymns and Christian songs you are likely familiar with. Our pastor teaches a bible message, verse by verse. He brings clarity to passages often overlooked or misunderstood upon cursory reading. The service lasts about an hour, after which we invite you to meet our Pastor and other members.
We don't pass the Offering Plate like most churches. An offering box is located near the entry area which enables gifts to be given as each person is so motivated. You can see our beliefs on giving on the Give page.
Monthly we celebrate the Lord's Supper, open to all believers who wish to partake. Also, each month we have "Dinner on the Grounds" (indoors, of course). This is a great opportunity to enjoy food and fellowship together after the Sunday morning service. Every Wednesday evening, we offer a mid-week Bible Study, led by our pastor.
To learn more about Pastor Bill and his background, go to our Sermons page.
Be sure to visit our About page to learn more about our history and beliefs.
Also, see the definition of a Bible Church.
For directions and map location, go to our Contact page.
For information on our Adult Sunday School, see our Connect page.
We hope you'll visit us soon. We look forward to meeting you!